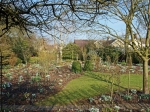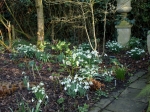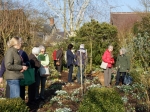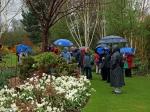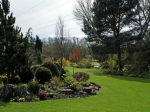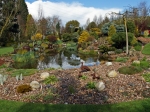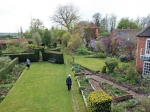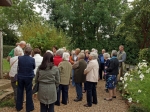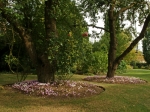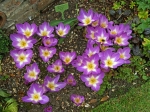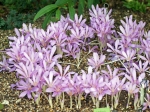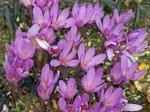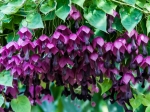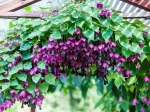 The group did not undertake a weekend visit during 2012. As well as the visit to Woburen three other outings were arranged and all were well supported.  On 1
st
March 2012 a visit to the garden at 'Woodchippings' was made, our members were delighted by the beautiful display of snowdrops.  This was very much in contrast to a previous visit that the group had made.
On Thursday 13th April 2012, the group visited the Ashwood Nursery and the private garden of its owner John Massey.  John gave the group a guided tour of the gardens and although it was a little damp everyone had a thoroughly enjoyable time.  In the afternoon the group visited Stone House Cottage Garden and nursery.
The final trip of the year was held on Thursday 20th September 2012, to the Nursery of Roger Harvey in Suffolk.  As well as visiting the nursery members enjoyed a delicious lunch in the garden restaurant.  After lunch a visit to the garden of Rod and Jane Leeds was made.
Please see the photographs of these visits.