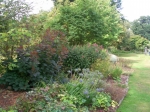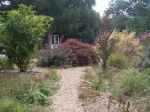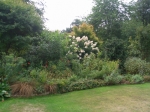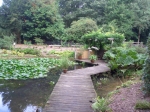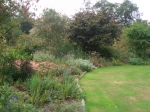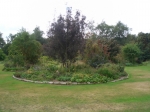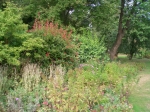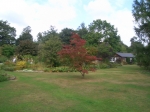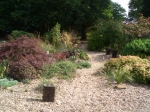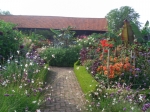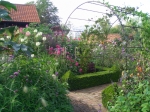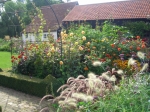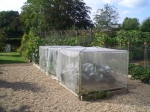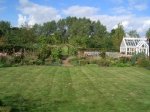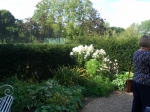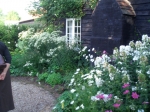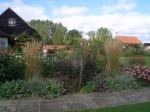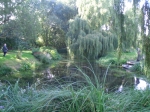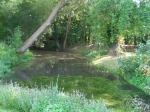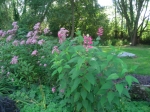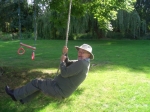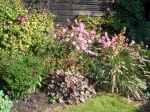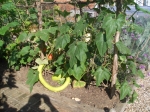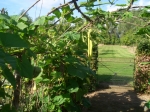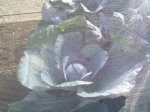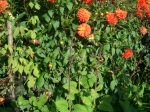 On Thursday 12
th
September 2013 the group visited two gardens in Essex.  Our first stop was at 'Green Island' Garden at Ardleigh.  The 'Green Island' is a 20 acre triangular piece of land set in the middle of woodland and was planted out originally in 1900.  After the loss of many mature trees in the 1987 storm the garden was redesigned and planted out by the current owners between  1996-1999.  The garden has been designed as a series of area with different themes.   After enjoying a lunch in the café the group departed for Ulting Wick.
Our second garden at Ulting Wick is described as "Listed black barns provide backdrop for colourful, exuberant and dramatic planting in 8 acres. Thousands of tulips, herbaceous borders, pond,  mature weeping willows, productive vegetable garden, late summer displays of dahlias, grasses and annuals.''  The garden certainly lived up to its description although we were too late in the year to see the tulips.
Another very enjoyable trip.